Small schedule change. Brian Krogsgard, the Cronkite of WP News is filling in for Carl Hancock. Carl will hopefully still be able to join us at PN4 as there is a heap of Gravity Forms swag en route.
There is a chance that I may not be able to attend due to personal reasons and I'd rather not hold up a speaking slot at such a great event.  Knowing that, I don't want PressNomics having to scramble the week of the event to fill the slot.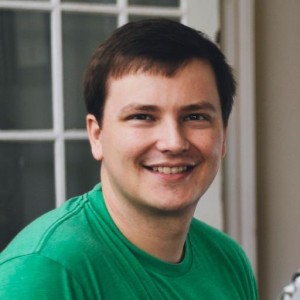 Brian will be filling in, and within our community he needs no introduction. But I'll give him one anyways. Quickly rising to become the most respected source of WordPress Industry News, Brian writes at PostStatus.com and dives deep into issues concerning our ecosystem. I fully expect a few strawmen to go up in flames during his talk.
Cheers.