The day is here.. We are happy to introduce our final round of speakers.
On the Main stage: Joshua Eichorn, Karim Marucchi, and Maura Teal will enlighten us with topics around efficient plugin development, longevity in business, and breaking into the developer scene.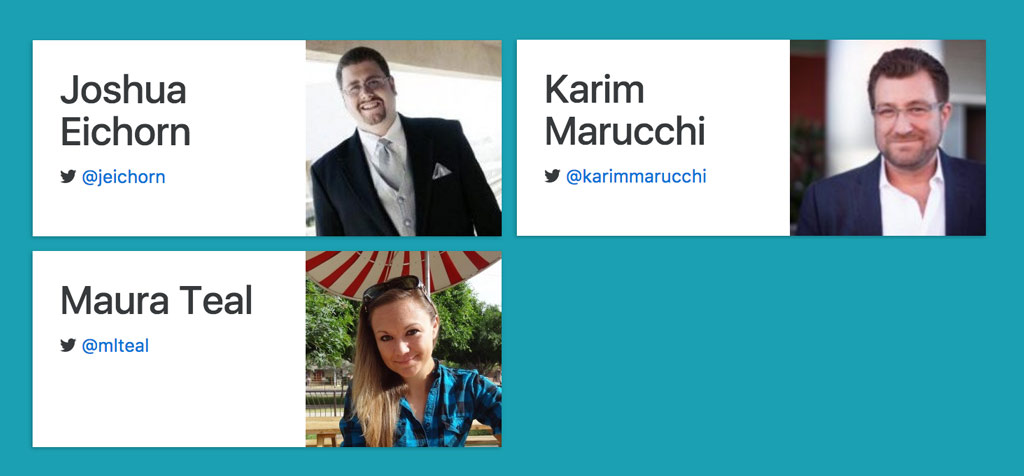 Pat Ramsey will be leading our Code/Software/Tech King's corner – a 1.5 hour breakout session to dive deep into discussion on this topic.

Finally, our lighting talk presenters are: Scott Deluzio, Seth Carstens, Karthikraj Magapu, Chris Wallace, April Holle, Scott Bolinger, Kyle Maurer, and the best dressed man in WordPress – Aaron Jorbin.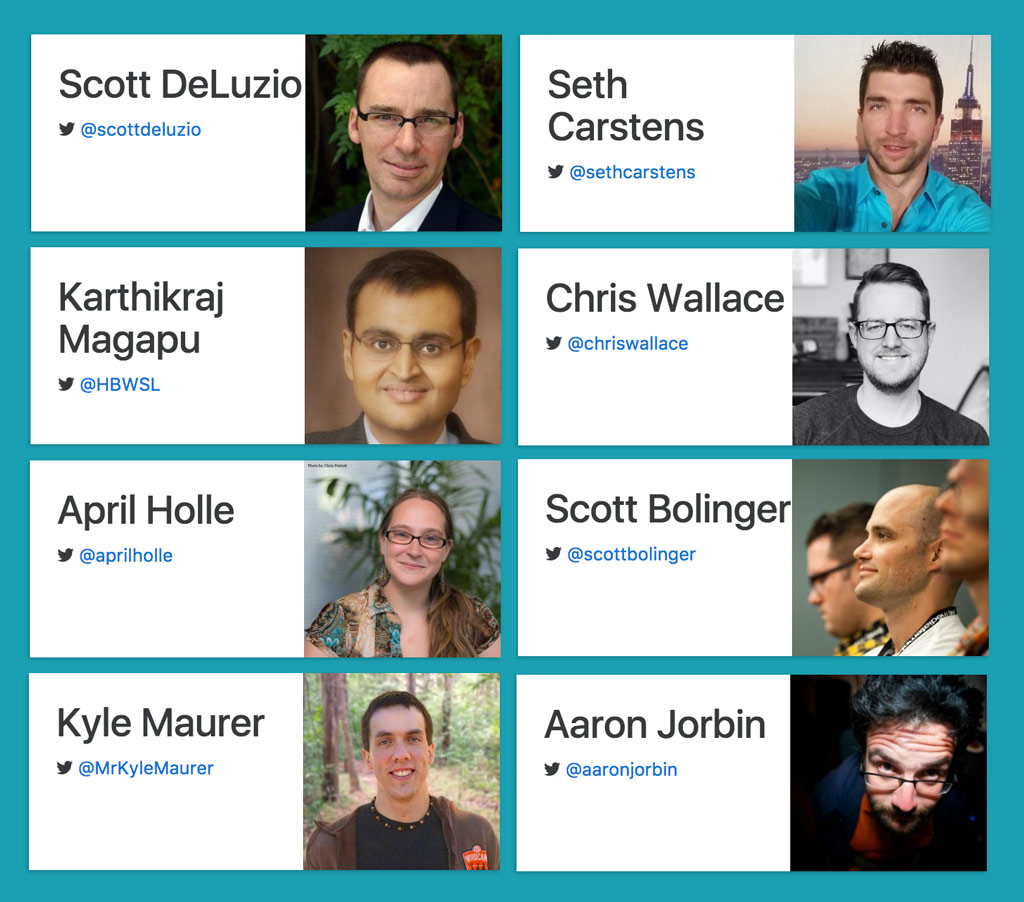 We are finalizing the schedule, and all the other things that go on behind the scenes to bring you a great event. If you have not yet done so.. purchase your ticket now. CrowdFavorite snuck in as a community sponsor at the last minute.